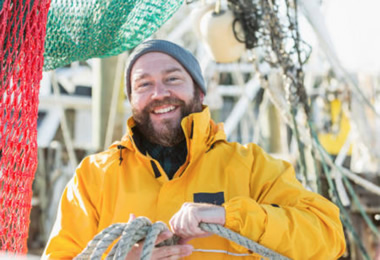 Our Suppliers
Our relationship with suppliers is built on trust, common goals and mutual benefits. To meet Seabo's stringent standards of quality, we screen and advise our suppliers carefully to ensure consistent delivery of exceptional quality seafood. Meanwhile, we welcome new relationships and opportunities. With our extensive network, we can assist suppliers in bringing new products to market.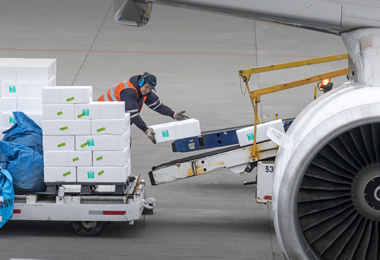 Our Distributors
Seabo has an extensive logistics network to ensure timely and consistent delivery of fresh seafood to our customers. We always welcome logistics companies to reach out and explore new business opportunities with us.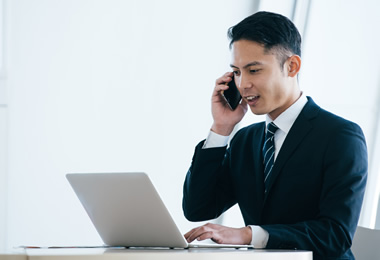 Start your career here
Employees are Seabo's main asset – we invest heavily in our staff. At Seabo, we train our employees to reach new heights. We value individuals with responsibility and leadership skills. Join us today and start your rewarding career as a member of the Seabo family.