BUSINESS
Your trusted partner
If you need some fresh, high quality seafood, Seabo is your definite choice because we source from the origin. Our team of professional buyer and distributor are here to provide you with over 60 species of seafood from more than 30 different countries. Today, Seabo serves and satisfies wholesale, retail and food service customers, including:
Chain supermarkets
Distributors
Franchises
Food processors & manufacturers
Hotels
Independent grocers
Restaurants
Specialty seafood retailers
Wholesalers
Seabo serves and satisfies a range of partners
We address each customer's needs on an individual basis. Together we develop unique strategies, which result in sustained improvement and fulfilment of specific customer needs.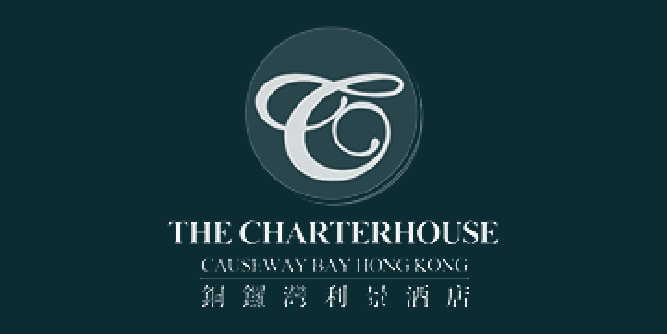 Your logistic solution
Seabo has an extensive logistic network internally and externally to ensure smooth and timely delivery around Hong Kong every day. We have six temperature-controlled freezer trucks to ensure all products are kept at the right temperature. We also collaborate with other logistics companies to ensure excellent service for all of our customers.